Creating Memorable Meetings for Your Team
Meeting Special Offers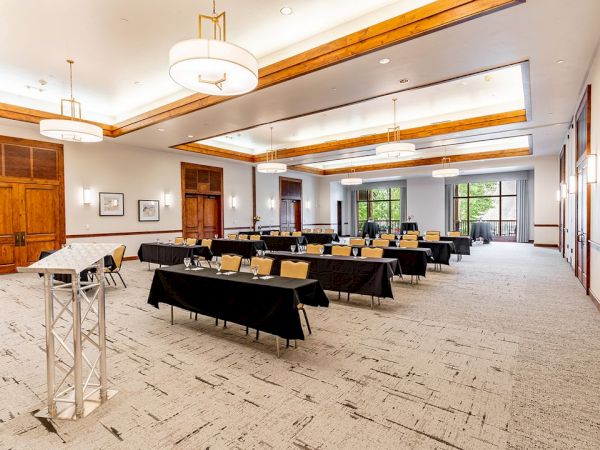 A Wyoming Retreat That Can't Be Beat!
Enjoy a variety of perks and incentives by booking with Snow King.
Snow King Resort is the perfect place to hold any meetings or special event. Nestled in Jackson, WY; it's the only way you'll truly find the perfect balance of work, play, and relaxation.
- Book by June 30, 2023
- For Group Stays Now through June 30, 2024
Book with Snow King to Receive:
- $100 Gift Card to Haydens Post Restaurant
- 5% Off Treatments at Grand View Spa
- Complimentary Storage/Workspace
- 1 per 35 Room Comps
- 4 VIP Amenities
Sleeping rooms 150 room nights, F&B Minimum $35,000, Must be booked by June 30, 2023, Dates of stay February-June, 2023, Black out dates apply, Not combined with other offers, new bookings only.